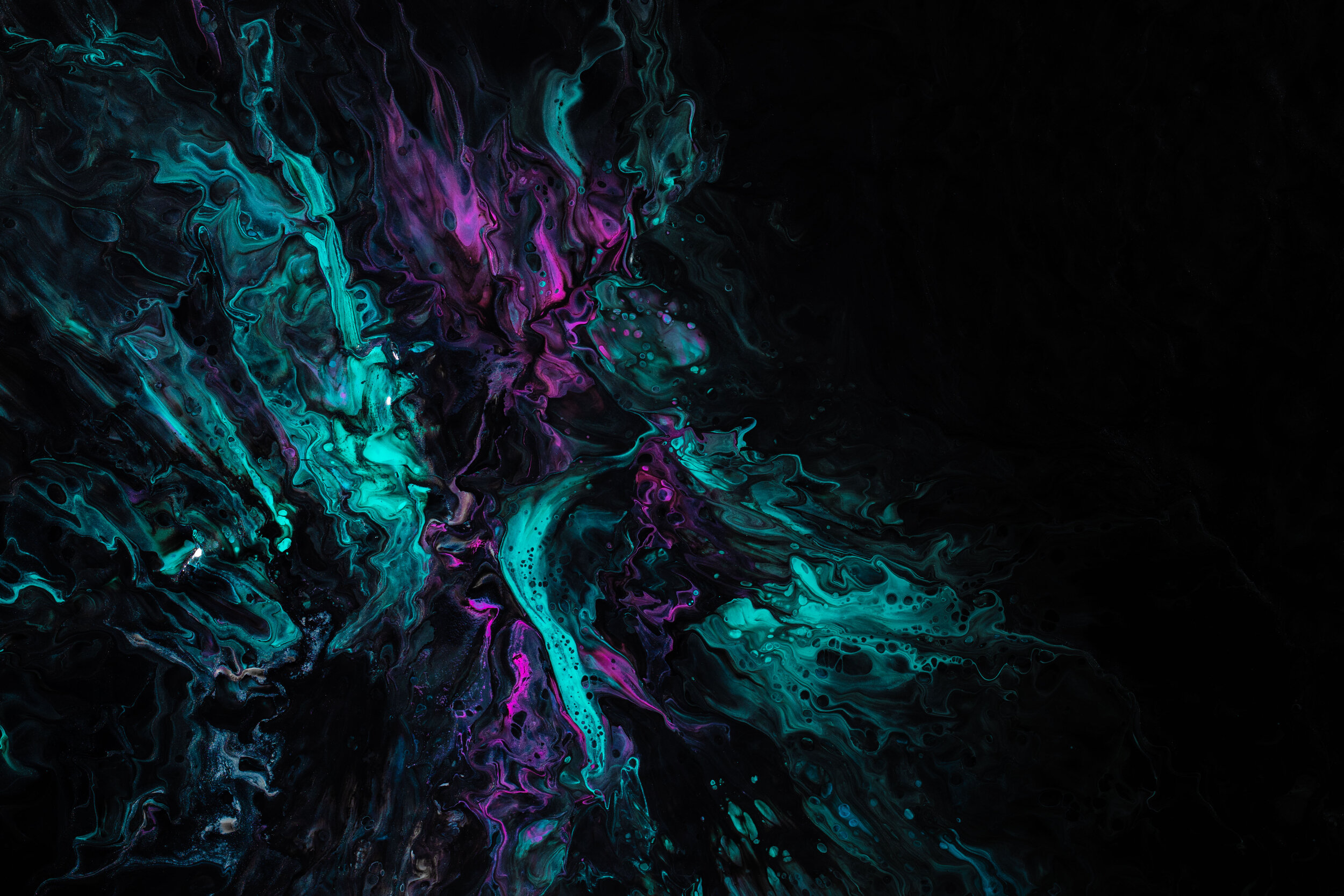 THIS CONTENT IS STILL IN WIPS PHASE (WORKS IN PROGRESS) BUT, FEEL FREE TO PERUSE
Hi there, I'm so glad we found each other! My name is Jett & among many identities I consider myself an Artist, Dancer, Liminal Walker, Shape-Shifter, Embodiment Activist, Sacred Clown & Maker of (play)lists. I'm also a white, afab, genderqueer, neuro-divergent, settler of european descent.

I don't have any fancy letters behind my name, but i will tell you this: I have LOADS of life experience and I've never been one to settle for the 9-5 capitalistic system. All I do & pursue is out of love for it & believing I've got a knack for it & a desire to continue to learn & share with others. Those lived experiences, some learned the hard way, have made me who I am. And those gifts, imo, are to be shared.

It's a hustle for sure. Piecing projects together to make an income to live sustainably, with pleasure (amen) & time for nurturing naps (so needed) & fun adventures (so so needed) amidst these wild (so f*ckn scary) times we are in.

I've made it my mission to carpe diem & (finally!-it's been a process) put my gifts & offerings out into the world in a, a-hem, clearly articulated menu below (work in progress).

Thanks for checking it out & please be in touch if you have any questions!

~Jett
Are you thinking?….How did Jett come up with such an array of offerings and credibility & belief that they can support me?
I went on an archeological dig looking through my history of projects, collaborations, jobs, trainings, things I love to do, asking trusted friends +++ and found the common threads that run deep and consistently. You can view my current CV here that inform what I offer.
look into my eyes…
And if a picture is worth a thousand words….here are a few of me in my element. With hopes of conveying my focus, my attention to detail, thoughtfulness, playfulness, integrity & dedication to building trust & living authentically in service.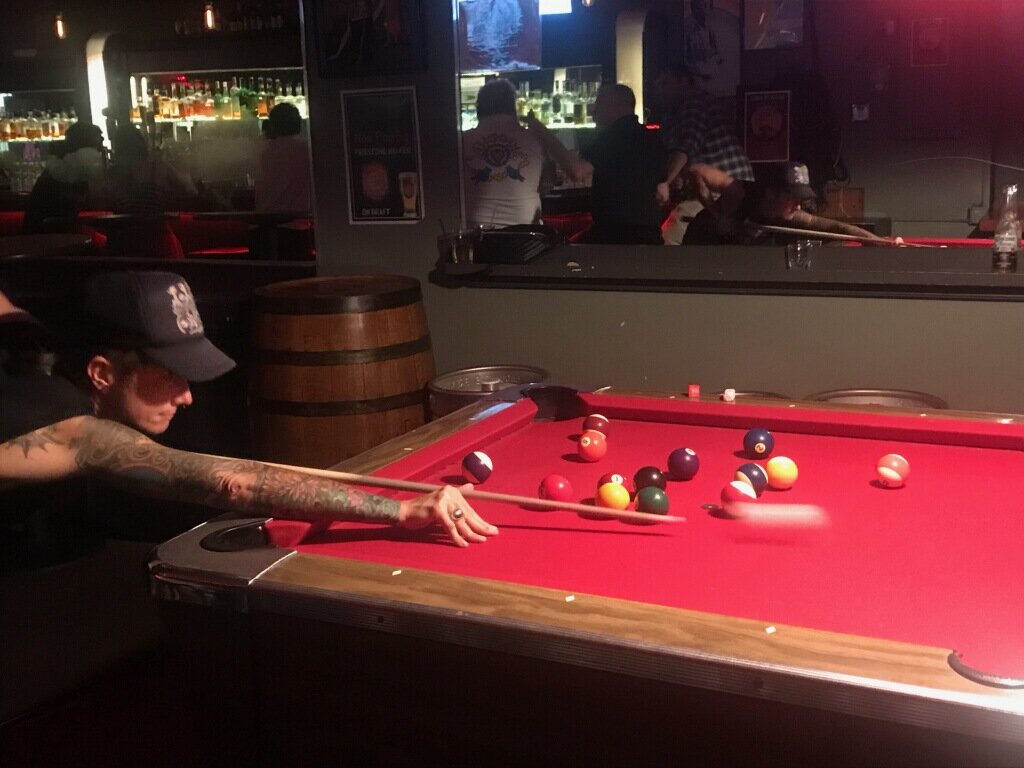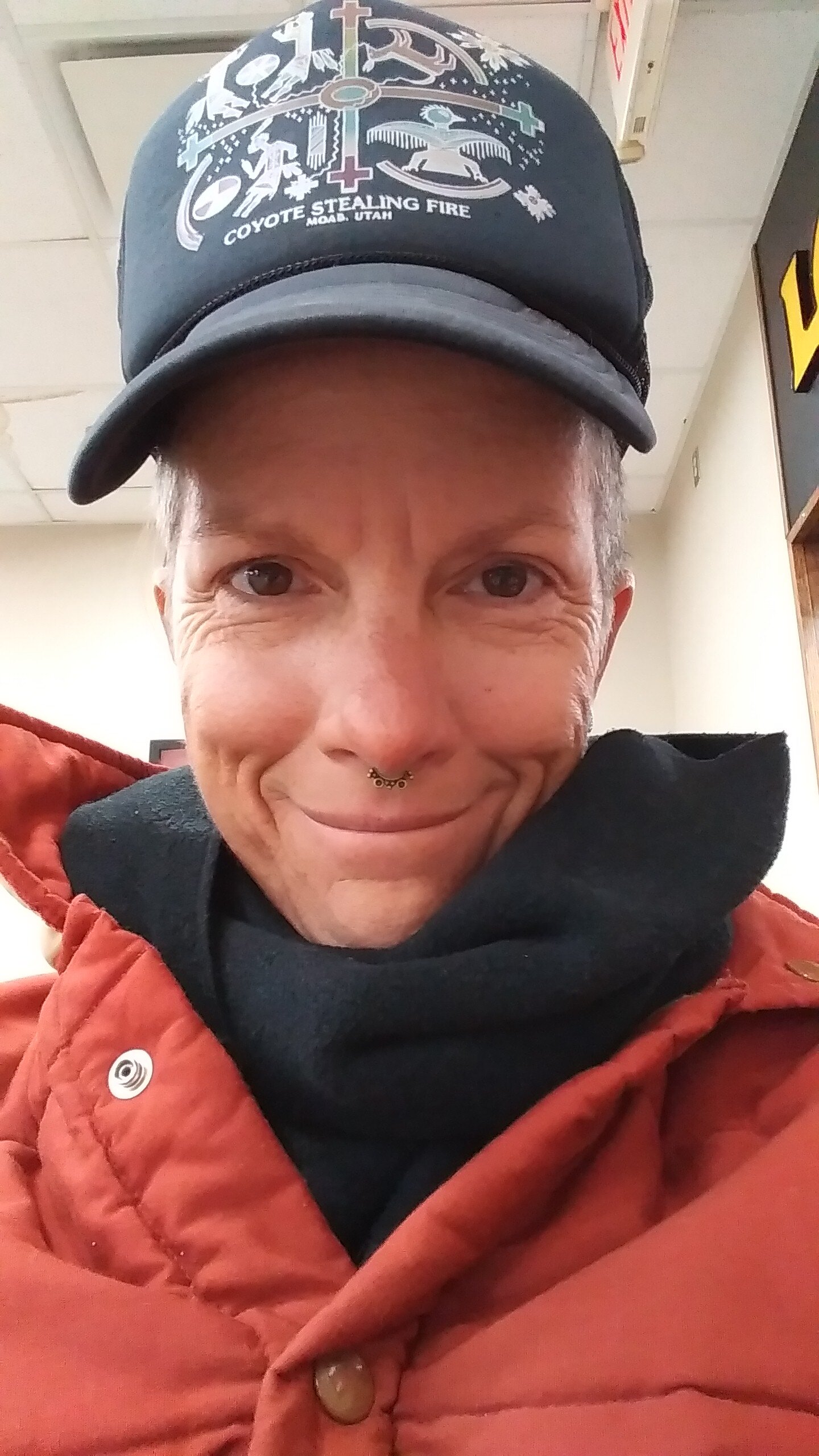 In a patriarchal, capitalistic system based on production & devaluing what I treasure, I am in a ongoing (un)learning. I'm totally down to get creative & explore other ways that value our time, honor our gifts & be in the spirit of moving towards reparations & settler responsibility. Here you will find some voices that I resonate with, and with that, find ways to be in a mutual beneficial exchange with me.
WHAT'S IT WORTH?
TO START AGREEMENTS will cover minimum expenses to include funding for travel (gas to drive or airfare), accommodations (happy to couchsurf and cook meals with you) + COST TO PARTICIPANTS: sliding-scale // donation for services offered in your community - NO ONE IS TURNED AWAY FOR LACK OF FUNDS (NOTAFLOF).
GUIDE, MENTOR & COACh
Queering ROP 1:1 witnessing, with family (chosen or bio), with a group or organization, in a place of your choosing. 1 Day - multi week. Designing ritual, ceremony + initiatory experiences, thru movement, dance and nature based Rites of Passage for Gender & Sexually Diverse spaces as tools to navigate and celebrate significant markers, challenges & transitions. Learn more about ROP Visibility
COMING SOON! DATES FOR 2020 NATURE // MOVEMENT-BASED QUEERING RITES OF PASSAGE - 10 DAY INTENSIVE @ NOMENUS, WOLF, CREEK, OR. + GATHERING OF QUEER & TRANS GUIDES
Coach Porque No It's become a bit of a running reply for me (& eye roller for others) in response to others asking me about doing or trying something. NOW we are leveling UP & Coach Porque No is a living mantra and persona I can take on when those are in need of a bit of tough love, nudge or guidance to follow their gut. I say thinks like, "You got this boo!" & "GET IT." + LOVE sending you playlists. Bring me your dreams #porqueno
Age Gap Queer Relationships I'm in one & learning SOOOOO much. lets chat, lets create a group of support for one another and most importantly, lets have FUN.
I Lost A Sibling Too (I.L.A.S.T) 18 years ago (age 32) I lost my only sibling in a tragic car accident. I've learned A LOT & continue to grieve. Survivors guilt is REAL, your life changed forever, real too. Grief & loss in the currents we live in right now are HARD. How to honor, move thru and come out the other side with a desire to live life is a path I'm on for the rest of my days. For 1:1, family & group spaces. More on this soon…#ILast
Phone a friend (working title) I have found consistently I am being referred by a friend to one of their friends to support with assistance with their young ones. I am honored & I would love to do this more. Support with finding services that best suit the family & a listening ear in how to support their young one questioning gender & sexuality.
BeatrTRAINER, speaker & CONSULTANT
ThinkAgain Training & Consultants- in process
TransAllyship Trainer
Equity & Justice in Rite of Passage Organizations
Rite Of Passage Education
Assessment & Climate Report
Trainings based on assessment package
Policy, Curriculum & Program Development
New & Returning staff trainings
ORGANIZER, collaborative leadership, PRODUCER & OUTREACH
Rites Of Passage in Queer & Trans serving Organizations
Development of Contract Courses for special populations of youth (Schools, homeless shelters, Foster care)
Community Collaborative Organizing for Special Events
Rites of Passage in Festival Culture
Production management for events, projects & anything you are dreaming up
TECHNICAL CREATIVE*, WIZARD BEHIND THE SCREEN, ENGINEER, Systems thinker
*CREDIT to Beatrice L. Thomas for the title Technical Creative. Created during our conversation, as I explained to them the roles I play with artists & visionaries in grounding, manifesting & generating ideas & projects.
Organizational Development & Strategic Planning
Board Development & Systems
Policy, Curriculum & Program Development
Administrative support
Social Media Start-Up (Facebook & Instagram)
Project development, Pilot programs Strategists
Tour Coordinator, Production Manager & Managing Director
BEDROOM DJ (yea, I said it.)
Urban Dictionary: A person who owns DJing equipment (ie. turntables, mixer, CDJ, etc.) and has a passion for music, but doesn't play out to crowds at bars or special events (ie. raves). Instead, they opt to play their music at home for their friends.
+
Collaborating with Movement Makers & Embodiment Activist
creating set designs inspired by the map of 5 Rhythms & other healing somatic modalities
I'm interested in collaborating with folks who LOVE to dance in nature, create ritual spaces & events with movement involved, intentional festivals working with sobriety & no booze, plant medicine & psychedelics, as well as, those curious to how festival cultures are being developed and used as a initiation & Rite of Passage in our modern culture.
if it's legal, I'll get it done for you
Rates begin at $30 per hr. or project based
How valuable is your time? What monetary value would you place on the hours you have to yourself, family & friends?
The oldest complaint in the book, "There aren't enough hours in the day"
I handle other people's to do list, saving you time, effort & stress
Pet & house sitting and visiting, general errands & line standing, move out/in assistance & organizing, research best products & services for your needs, container gardens & window boxes, party assistance +++
WHY I CROWDSOURCE THIS WORK?
Since the Spring of 2016 I have proven to myself that I can travel and explore new places & other countries, finding places to stay & food in exchange for work, with little to no currency exchange. I have intentionally remained off a payroll to step into the possibility of incorporating freedom of movement, collaboration & uplifting of more than one organization and voice, and belief in providing for myself through multiple streams & ideas of currency, wealth & value.
AND CHALLENGE CAPITALISTIC & PATRIARCHAL THOUGHTS OF WORK AND HOW WE CAN DREAM INTO A DIFFERENT WAY...
PS I'm a huge fan of the Nap Ministry || Rest as Resistance
BRING ME TO YOUR COMMUNITY, YOUR ORGANIZATION OR BUSINESS- LETS WORK TOGETHER & CO-CREATE.
IDEAS? LETS TALK
I believe the combination of my experiences, age and identities offer a unique view to reflect to those I serve. In these fast paced times I offer a slower way that I have carved out for myself despite and because of the challenges faced. I desire to see what sacredness, art, creativity, movement and tapping into the natural rhythms soul + spirit provides us in these intentional spaces.
I AM HONORED THAT YOU EXPRESS CURIOSITY AND INTEREST IN THE POSSIBILITIES WE CAN CO-CREATE. MY HOPE IS THAT I CAN LEAVE A LEGACY OF SERVICE & LOVE IN THIS LIFETIME AND I WOULD BE FLATTERED TO DISCUSS FURTHER WAYS I CAN SUPPORT YOU, YOUR WORK AND YOUR ORGANIZATION.

TALK SOON, TAKE CARE,

JETT


OTHER WAYS YOU CAN SUPPORT

SKILL TRADING

INVITE ME TO STAY WITH YOU + FEED ME- IT WILL BE GREAT!

SPONSOR MY WEBSITE: ANNUAL RENEWAL DOMAIN @ $20 + WEBSITE @$96 PLUS TAX + EMAIL @ $50 = $166 + TAX & IN EXCHANGE I HIGHLIGHT YOU AND ORGANIZATION OF YOUR CHOOSING ON THE SITE + SOCIAL MEDIA.
WISH LIST
A BOAT - ONE THAT HAS CAPACITY FOR EVENTS FLOATING HOME WITH A DANCE-FLOOR, LIKE ODESSA AMSTERDAM
A DJ MENTOR, PLAYMATE & SOFTWARE #LIFEGOAL
TEACH AN ASPIRING QUEER ASL INTERPRETER SIGN LANGUAGE
~The greatest barrier to getting what you want is not asking~